Welcome to the School of Continuing Education!

We offer certificate programs, part-time courses, online & distance learning options, and customized training solutions to help you succeed in your current position or prepare for a new career.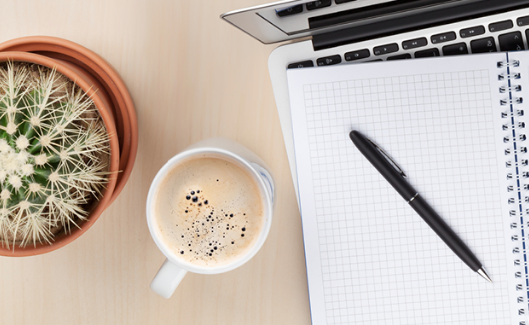 Professional Development
Life & Leisure
Corporate Solutions
Courses are being added daily for Fall 2019 and Winter 2020!